Search
You can use boolean operators. For example: "family -children" or "real -estate".
Contacts
In order to get in touch with Cappelleri Law Firm, you can use the following addresses:
Cappelleri Law Firm
Via Caio Mario, 13
00192-Roma, RM, ITALY
Phone: +39 06 32651246
Fax: +39 06 66209666
Fax: +39 06 32651296
Email:
SIP Url: 5343426@sip.messagenet.it

Profile
History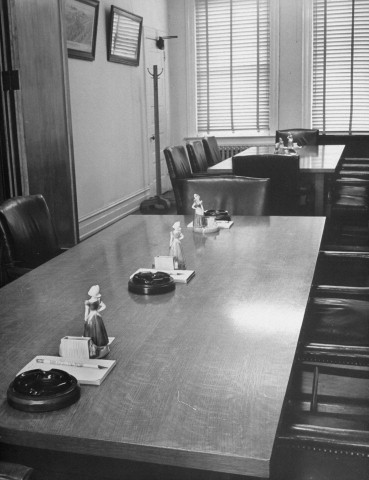 The firm was born in Rome in 1968 by the initiative of Mario Cappelleri who, after a brief experience at the Italian ENI, opted out to challenge himself in the self employeing profession.
The office, right from the beginning, specialized in labor law and social security, developing new and pioneering methods, which marked the Roman history the bar.
The various events and the time elapsed led the dominus of the firm to leave a monothematic job and open several professional fronts to meet the needs of an audience of customers increasingly growing heterogeneous.
At the end of the 80s and during the 90s the Firm changed its profile and an internal job division began, so that a rather complex structure began reality, with many other professionals.
Present
At present, in association with Lawyer Mario Cappelleri, carry out their profession Mauro D'Antonio, Mauro Longo Cesare del Monte, dealing with labour, social security, family, insurance, the new technologies, ITC, commercial, administrative and criminal law matters as well providing assistance on contracts and arbitrations.
Lately, a large and growing number of young lawyers lend its cooperation to the benefit of the previous, taking care, under the supervision of the dean professionals, of the various aspects of daily issues.